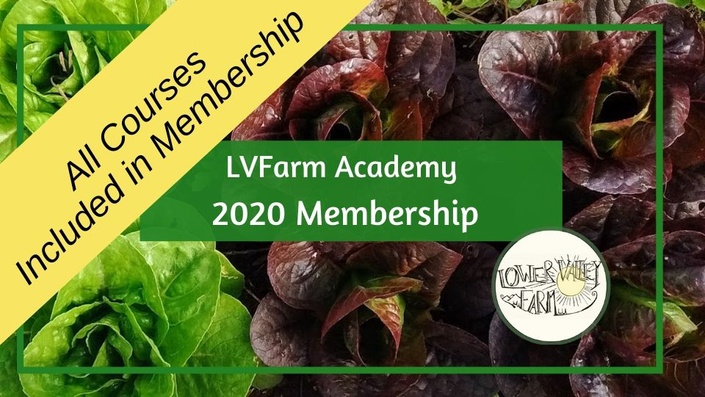 LVFarm Academy Membership
All LVFarm Courses are included in LVFarm Academy Membership. Membership is free to our CSA Customers.
LVFarm Academy Membership includes all five of our courses as a bundle.
CSA Resources
Vegetable A-Z Guide
Recipe Archive
Seven Small Changes
Cooking 101 - Quick Guides & Skills
New content is added weekly.
Your Instructor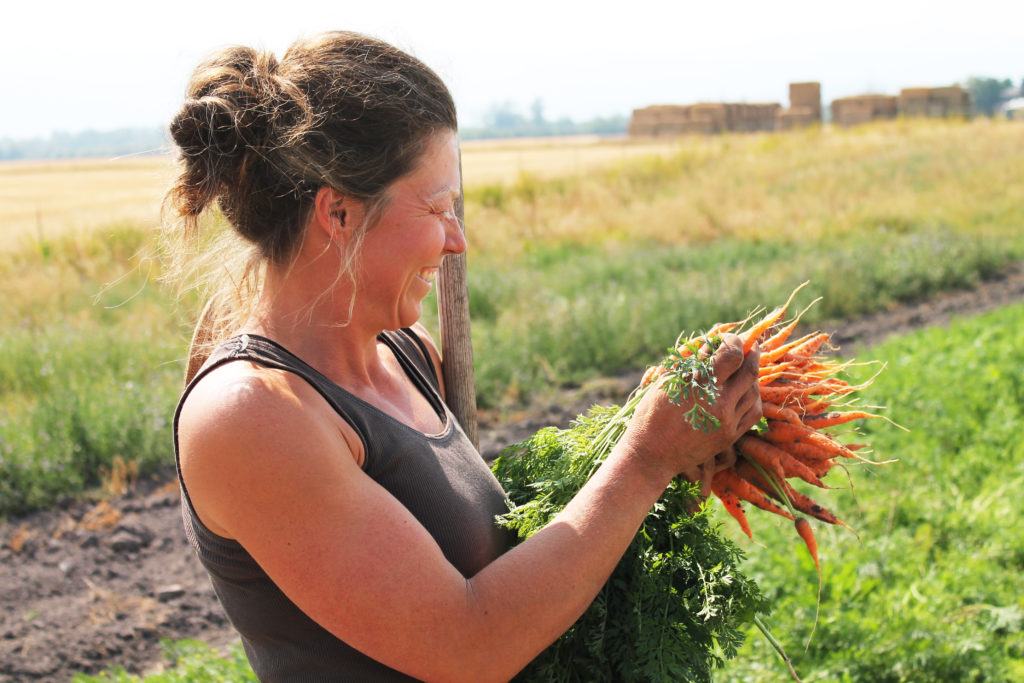 Hi! I'm Mandy Gerth farmer and co-owner at Lower Valley Farm in Kalispell, MT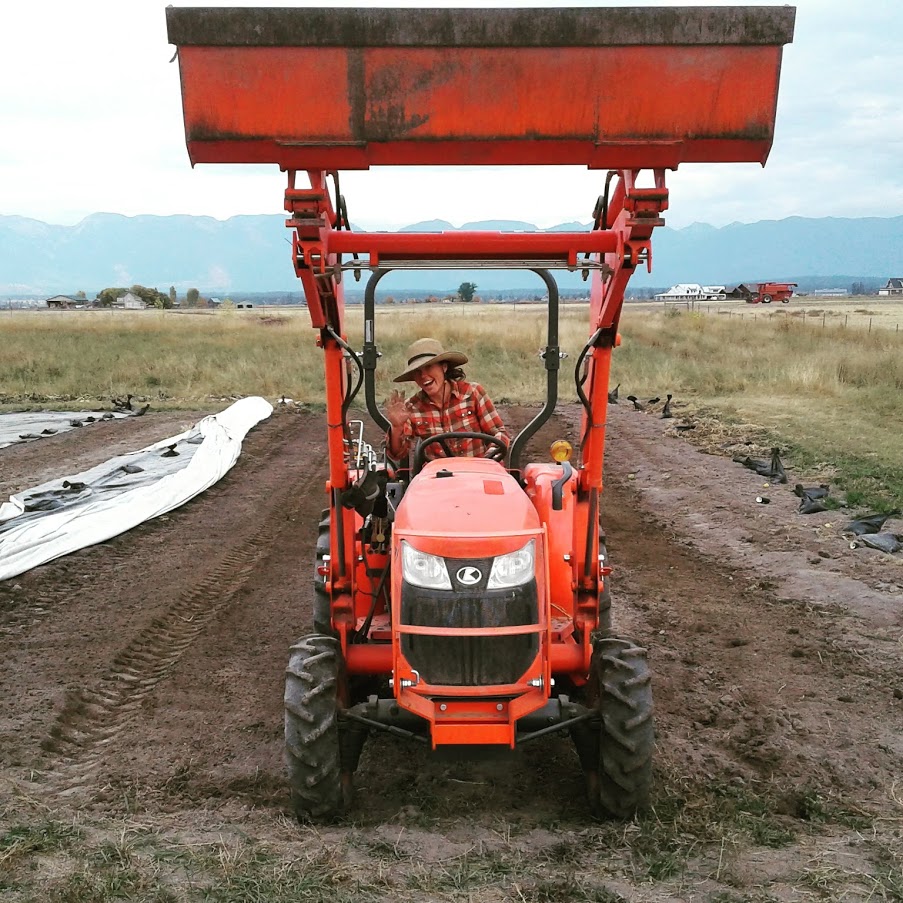 I didn't grow up eating food from the garden or cooking with simple seasonal foods. I started the journey of how I cook now about 20 years ago, when my cooking skills weren't much more than boiling water and making salad.
I had a life-changing experience as I started to learn kitchen skills and began to cultivate a small kitchen garden.

Now that I run a farm that feeds over 500 families a week, it's hard to look over our fields and believe this was my humble garden ten years ago.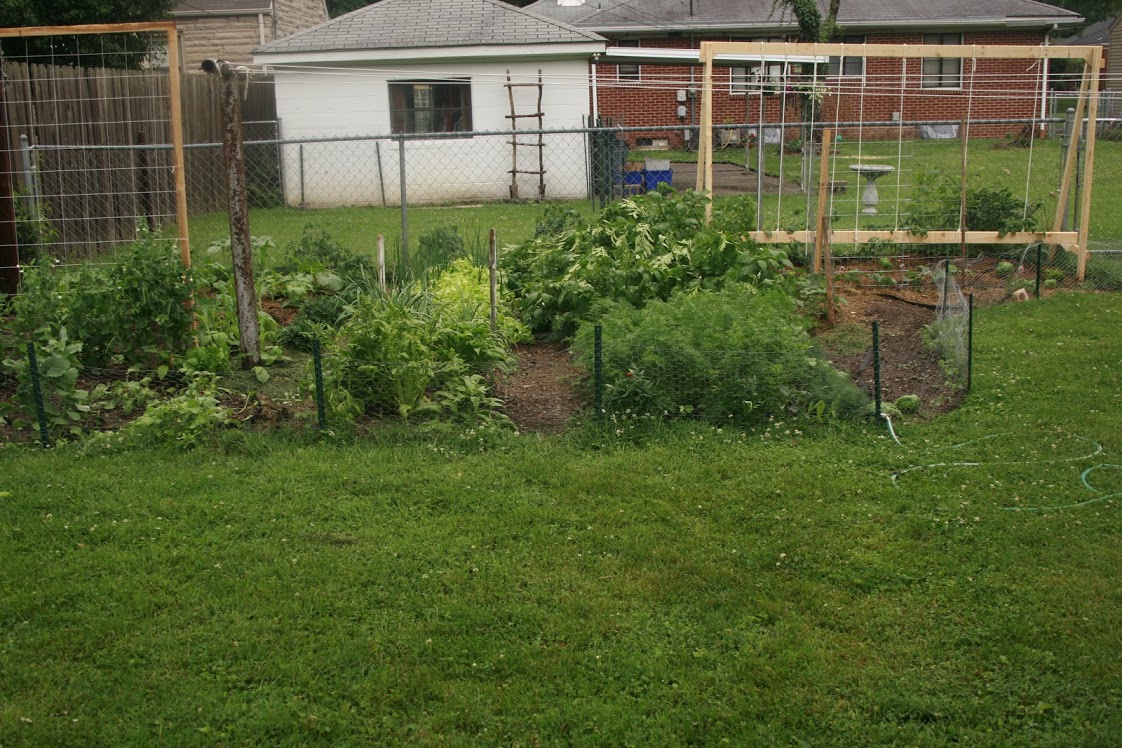 What started as an interest in gardening has turned into my career as an organic farmer.

I absolutely love growing organic produce AND it's not enough for me just to grow food.

I want to give to other folks like me, people who want to change how they eat in a way that is sustainable not just for the planet but sustainable for the workload of the home cook.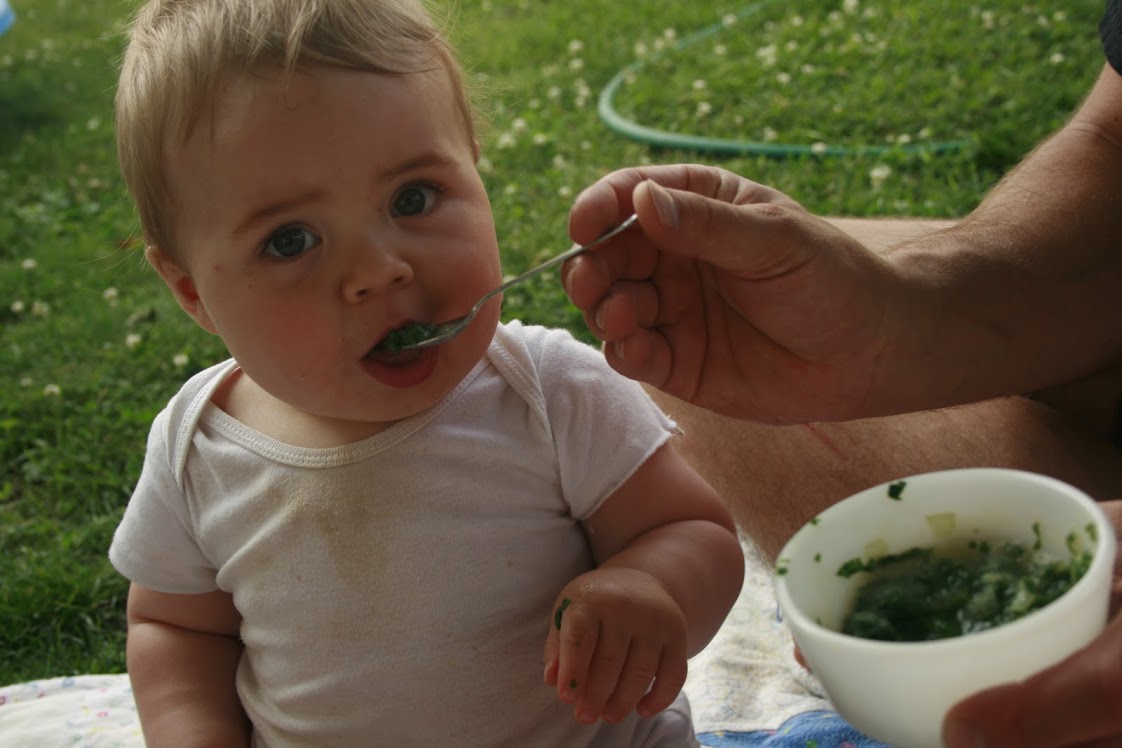 Raising our children on fresh food has been one of the most profound blessings of my life.

I want to be able to go back to when the kids were tiny and teach myself everything I know now. I used to spend so much time checking out mountains of library books and searching online just to find a few recipes and techniques that would work for me. Learning how to cook and setting myself up for success in the kitchen has been a LONG process.

I want to share all the knowledge I've learned with you.

It's my goal for you to skip the steep and overwhelming learning curve I experienced when I made a commitment to changing how my family eats. I will help you transform your shopping, meal planning, food prep, and approach to cooking.

The LVFarm Academy is a collection of tools, resources, and guides for you to use to incorporate seasonal food into your daily life.

I am so happy you are here and very excited to share my resources with you to help set you up for seasonal eating success.
Kindly,
Mandy
Courses Included with Purchase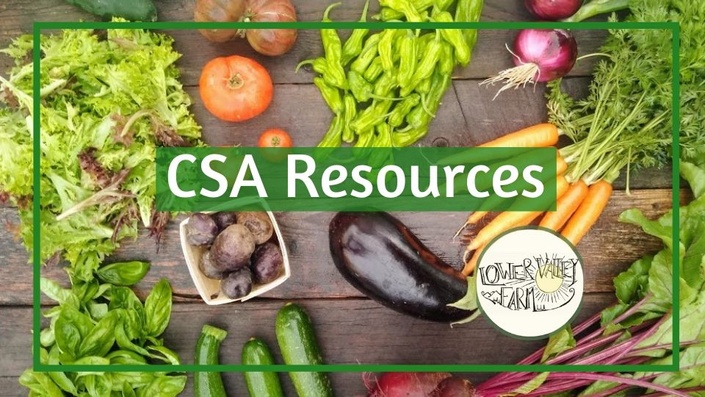 CSA Resources
Courses and resources for new members and returning members.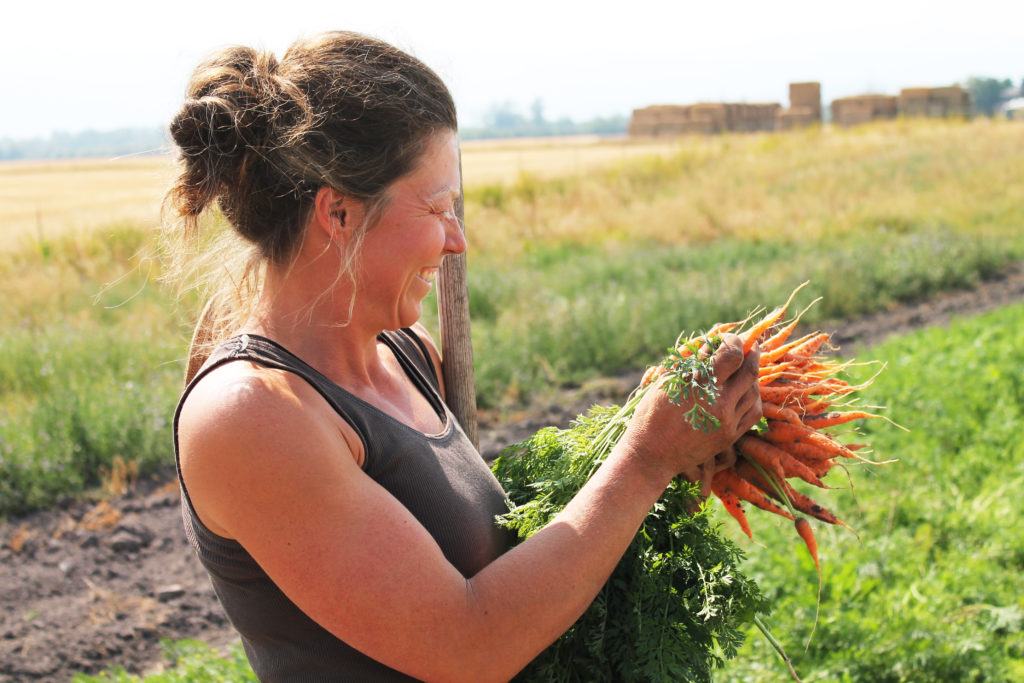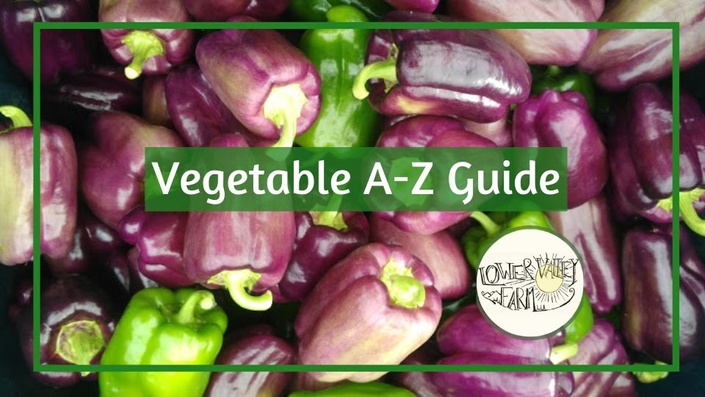 Vegetable A-Z Guide
A beautiful illustrated guide of every crop we grow.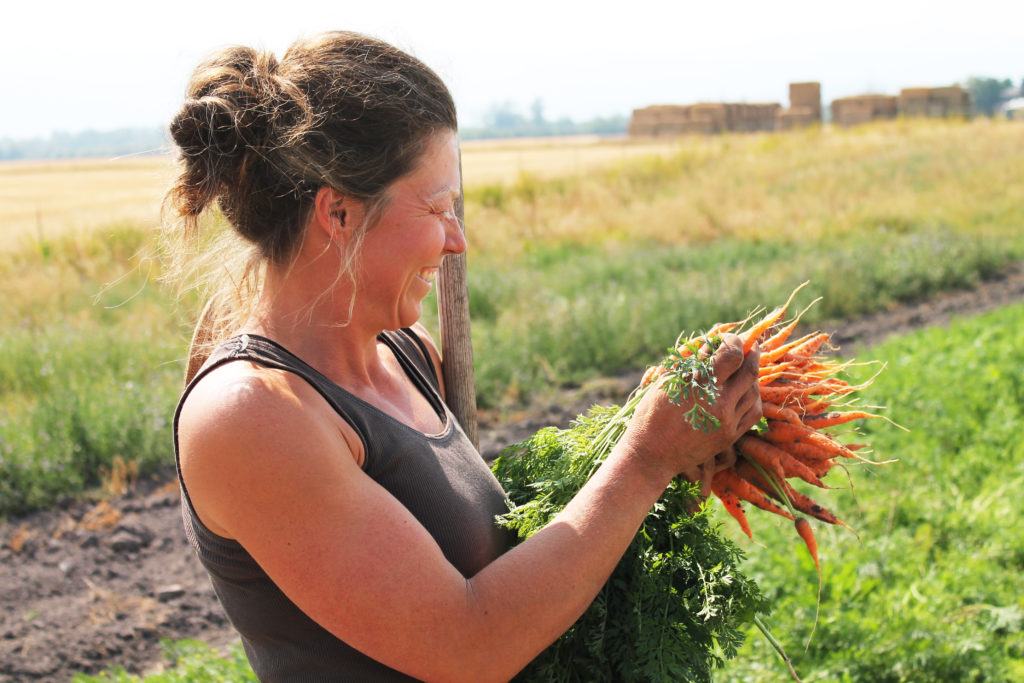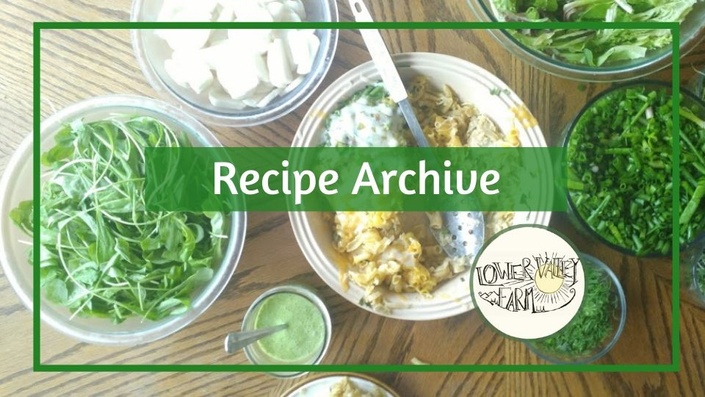 Recipe Archive
~Recipes~ Tutorials ~Cooking Videos~ A wealth of knowledge to set you up for seasonal eating success.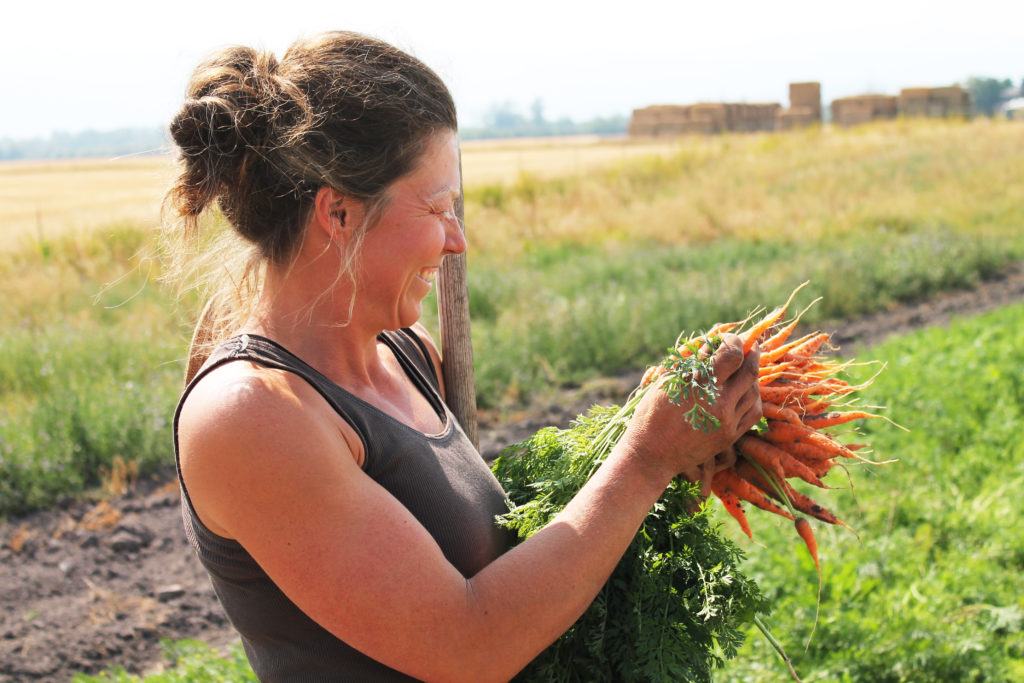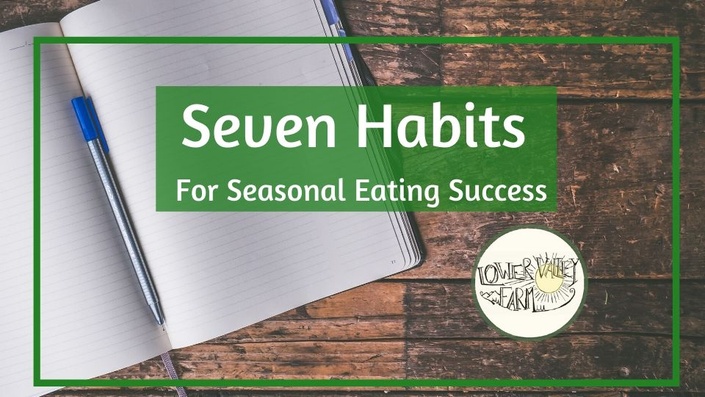 Seven Habits for Seasonal Eating Success
The seven small changes to make seasonal eating work for you.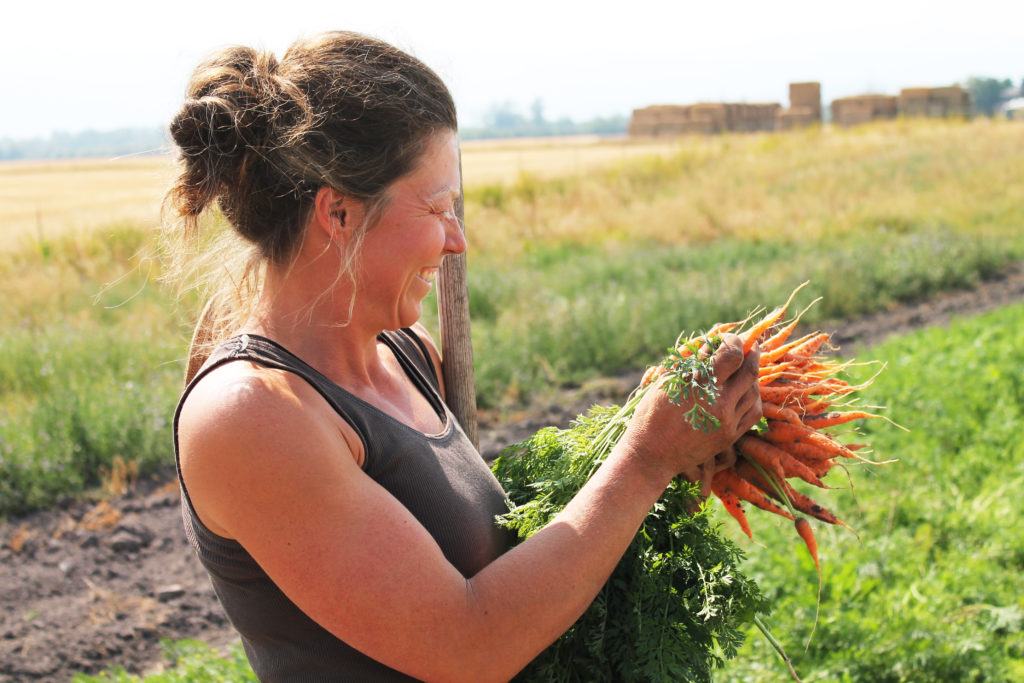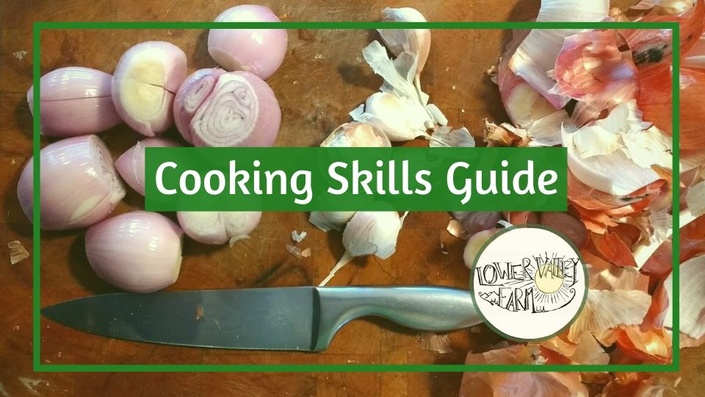 Cooking Skills Guides
Quick guides and cooking skills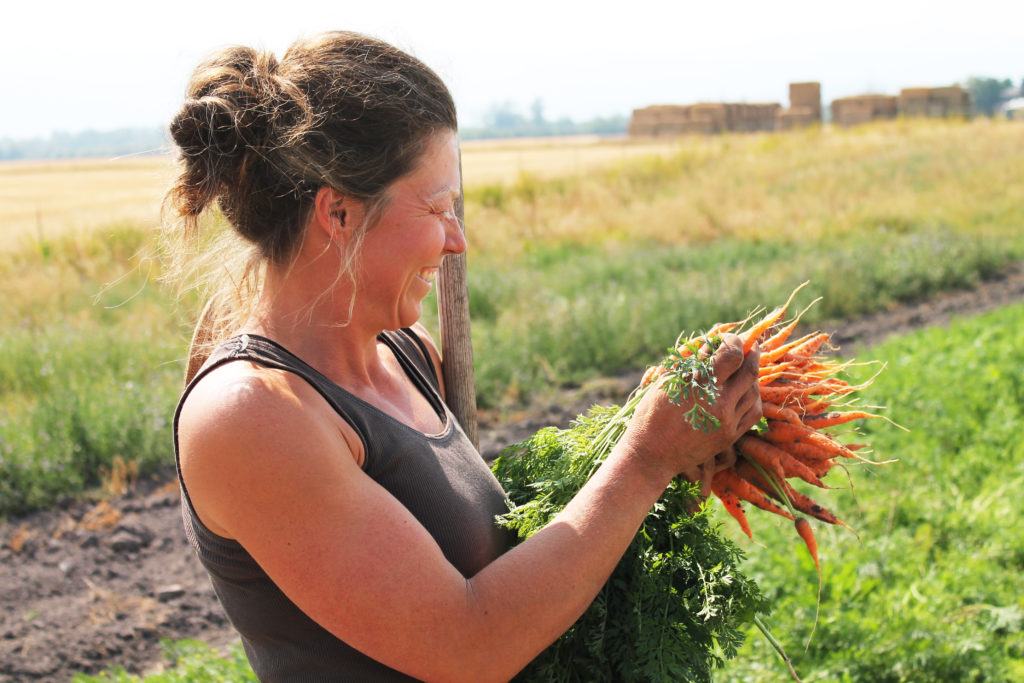 Original Price: $0