Week 1, May 13th, 2019
cooking101,masonjarsalad.pdf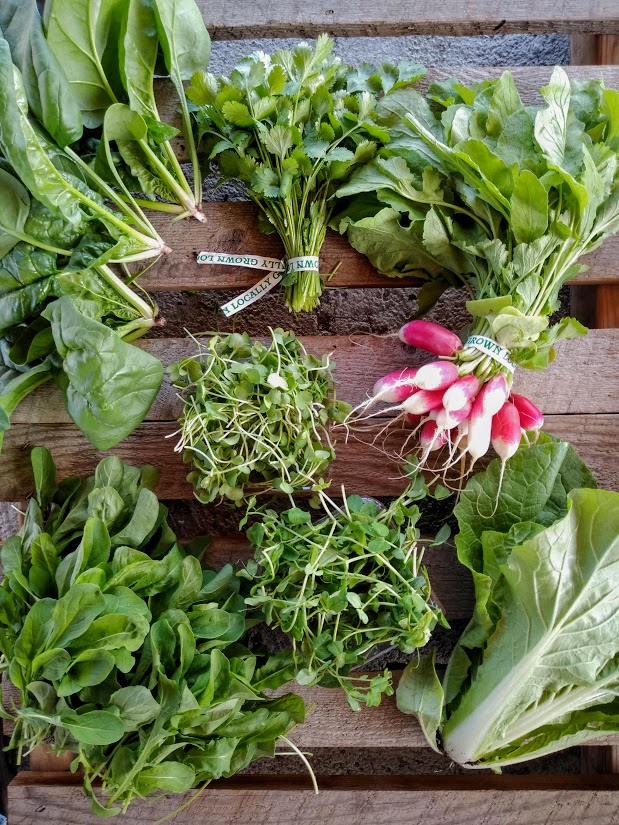 Welcome to CSA 2019! Here you will find links to recipes, food storage info, and cooking tips for this week's veggies. We are so excited to share this new feature of our farm with you!
You can find additional recipes and veggie info for each crop this week under Recipe Archive where each veggie is archived a-z.
If you don't eat any other veggie tops this whole year...I encourage you to give these perfect radish tops try.
(Directions in this week's newsletter)
P.S. New members--there will also be a paper version of the letter in your box each week.